I doubt we'll ever know if the success of the Alt★Hero kickstarter helped galvanize Disney into
replacing the head SJW at Marvel
. But I, for one, will mourn the departure of Axel Alonso from Marvel before he had the chance to sink it even deeper.
Marvel Entertainment, the home of Captain America, Spider-Man and the X-Men, among other colorful heroes, is undergoing a change in leadership. The company released a statement Friday announcing the appointment of C. B. Cebulski as editor in chief. Mr. Cebulski is replacing Axel Alonso, who served in that role since 2011 and is leaving Marvel.

As one of the public faces for Marvel, Mr. Alonso sometimes found himself at the forefront of controversies. In April Marvel took a beating on social media after seeming to link poor sales to a lack of enthusiasm for newer characters who were female or had diverse backgrounds. In fact, it was a handful of retailers in a small subset of comic-shop owners who felt that way.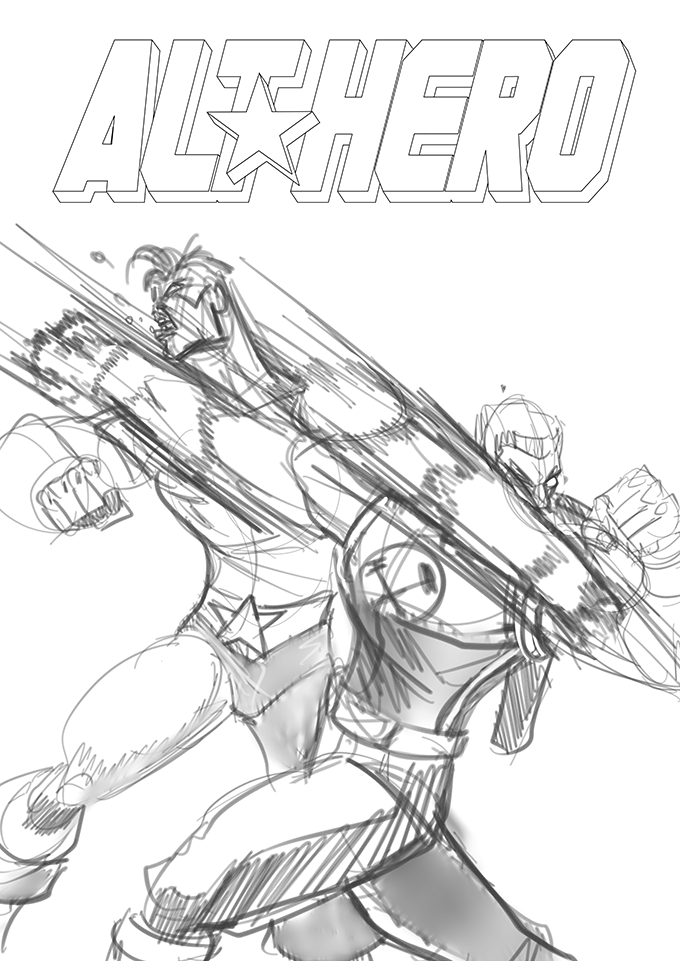 As well as the 20 percent of comics buyers who stopped buying comics over the last year. Sadly, we can't count on Marvel continuing to implode, although it may well do so. Fortunately, Alonso's co-conspirator, Brian Bendis, is now at DC Comics and we can be absolutely confident that he'll be doing his best to sink DC in much the same way he helped sink Marvel.
Then again, upon further review, I think we can be confident that the more things change at Marvel, the more they stay the same.
But the biggest thing that Cebulski might be known to fans for directly, is editing the company's sleeper hit series, Runaways. The series, written by Brian K. Vaughn (Y the Last Man, Saga) and drawn by Adrian Alphona, featured a diverse and compelling cast of teenage children of supervillains rebelling against bad guys and good guys alike.
Ah, how I do love the smell of convergence in a competitor! In any event, we are going to shake up the industry in ways that no one who is in it can presently imagine. I can't say anything more about it now, but rest assured, we are going to be hitting them from sides they didn't even realize they had.
I'll be sending out emails soon to all the backers with the promised postcards and a few other digital bonuses, one of which you're going to be able to see on Monday as part of my new monthly column on the culture war.
Labels: Alt-Hero