This is a blind item
from the entertainment lawyer who was correct about everyone from Harvey Weinstein to Kevin Spacey and Matt Laeuer:
Ever wonder why one widow looks like she is grieving every day, all day, and the other looks like she is getting ready to party all the time? Well, lets go back in time a bit to the first widow. We all know she is a black widow who only cares about herself and her survival. Right up there with that is how much she loves money and fame. So, when a couple of people came to her and offered her a great deal of money to make some of her past crimes and foibles go away, she was all ears. When they offered her a chance at her own reality show down the road, she really listened. When they told her that her A- list (PJ) celebrity husband was going to divorce her and enforce that prenup, she was 100% on board.

They provided her with drugs that were much stronger versions of the ones her husband used to take. Her job was to get him hooked again. They told her exactly what to do, and how to do it every step of the way. When that first wire transfer hit a relative's bank, she was the most enthusiastic helper ever. She might not have been there to commit the actual crime, but she was part of the conspiracy to kill him and she has had no problems with the money and fame she has received after his death. She is so greedy and so concerned with herself that she never even asked more than a few questions about why anyone would want her husband dead.

Contrast her situation with another widow. A widow who became one not that long after the first. She was married to an A- lister (RJ) herself. She would never have done anything to harm her husband. Nothing. Someone could have offered her millions of dollars and she would say no. Every day she grieves for her dead husband. She grieves for her family. She also grieves for the people that her husband and the other A- lister were trying to help.

Her husband was an inspiration to so many troubled youth and teens. Naturally those people reached out to the A-lister when they struggled. About a year or so before his death he was told by one of the teens that he had been sexually abused. The teen talked about others who had all been abused at the hands of the same group of people. The teen named some names and our A- lister knew who some of the people were. In fact, he knew one of them really well. That one is a permanent A+ lister who has been known in the past to make his problems go away permanently. When our A- lister approached him, the A+ lister advised him to not pursue things any further and to let the matter drop. It was shortly after that conversation that our A- lister talked to his friend PJ and told him what the teens had said and his conversation with the A+ lister. At that point, PJ and RJ went and spoke to the A+ lister. This time, they were warned more strongly and threats were made about their careers which the A+ lister could destroy.

PJ and RJ started interviewing the teens and recording the interviews. No one knows how that information got back to the A+ lister.
This would appear to be about the "suicides" of Chris Cornell and Chester Bennington. What I find most interesting about this story is that the A+ lister was, and is, very closely tied to a very famous movie director whose name keeps coming up in these hellish stories out of Hollywood.
And after editing
The Last Closet
, I can assure you, where there is this kind of smoke, there is usually a raging inferno that is considerably worse than anyone wants to believe. I strongly suspect that the public has barely begun to scratch the surface of the (((Hollywood Values))) story.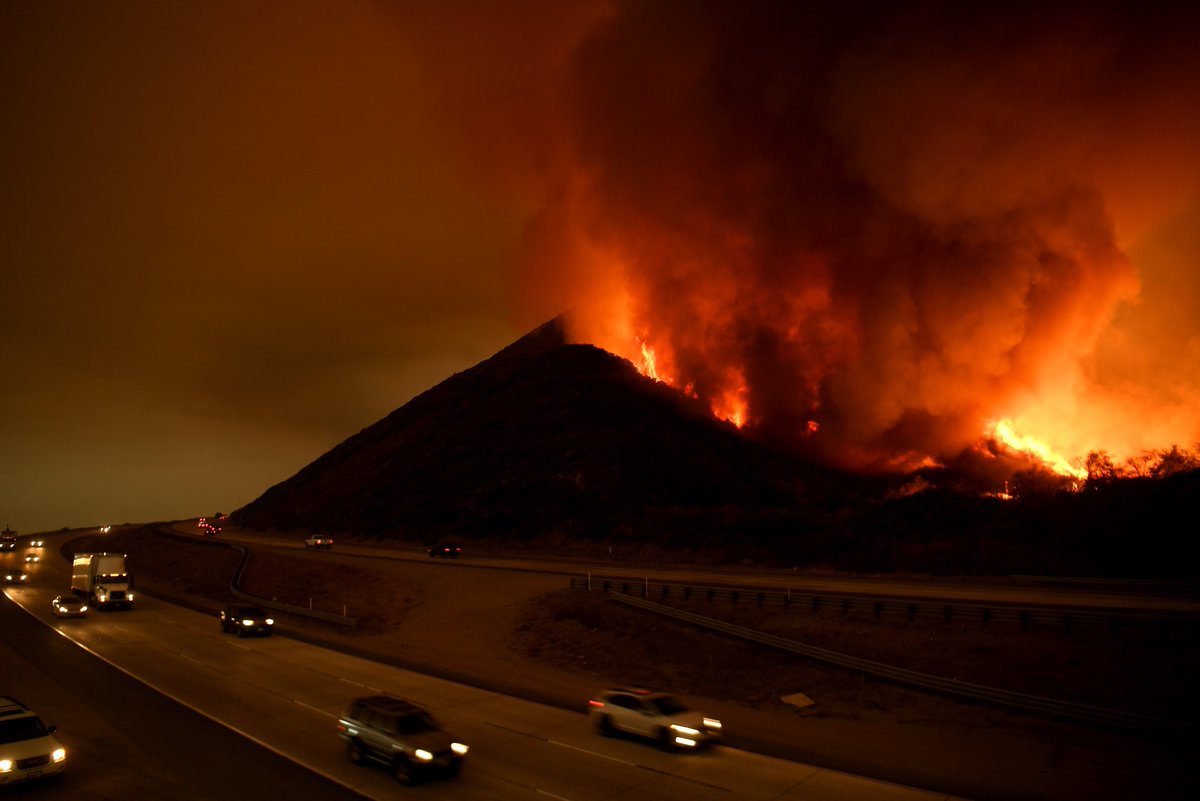 Divine confirmation of what everyone is learning about (((Hollywood)))
Labels: freakshow